Vehicle Fleet Manager 5.0
We are proud to present one of the most comprehensive and detailed vehicle fleet management software suites available today (and clearly the best value) – Vinity Soft's Vehicle Fleet Manager 5.0.
With a list of features more comprehensive than anything we've ever produced, Vehicle Fleet Manager 5.0 delivers a complete fleet management experience.
Assign vehicles to your employees, track vehicle expenses, create maintenance programs and service schedules, create work orders and invoice them to your customers (if that's what your business does), track and record inspections and issues, efficiently manage your parts inventory, monitor fuel consumption, track vehicle values and depreciation, and manage driver records all from the same interface. Start your day with a quick look at your dashboard to see what's due and what's past due. Run in-depth reports and dive deep into your data to find ways that your fleet excels at efficiency and where there may be room for improvement.
This is the life of a fleet manager who has the power of high-quality fleet management software behind them.
One-Time Payment. Best Value.
There are no subscriptions with our software (seriously, who likes subscriptions?). There are also no maintenance costs or any other hidden charges. You simply make a one-time payment for the software and you will get full, unrestricted access to the entire program and all of its features. We're confident this makes our fleet and asset management softwares the best values on the market.
Quick & Easy Setup
Our fleet and asset management softwares were designed to be easy to use and easy to set up. Download a free, fully-functional 30-day trial and start using it in minutes. Then, after purchasing, simply continue using the fully unlocked software just as before with no migrations or re-installations.
Web Enabled
Our fleet management software is engineered so that no matter where you or your staff are; whether in the office or outside dealing with customers and working remotely, your database and information are available to those that need it when they need it.
Satisfaction Guarantee
Your confidence in your fleet management software solution must be absolute. These are the software that drives your fleet operations and watches over your assets. At Vinity Soft, we only want customers that are 100% satisfied with their purchase.
Join More than 4000

Satisfied Customers Worldwide
When we sold the first thousand copies of our fleet management software, we knew that we had tapped into the needs of fleet managers around the globe. When we sold the next thousand, we knew that word was spreading about what we had created.
With more than 4000 customers, we know that we have built a powerhouse in the fleet management software field. You can be confident that we will meet your needs just as we have met the needs of the thousands of customers before you. And, with our guarantees, you know that we stand behind our product.
At Vinity Soft, it's not just rhetoric – it's how we do business.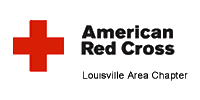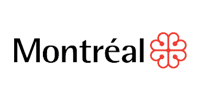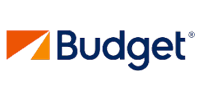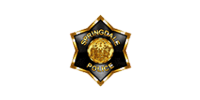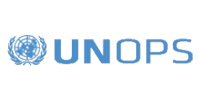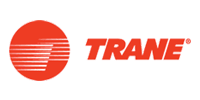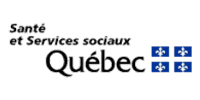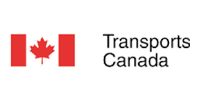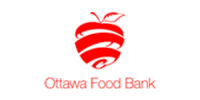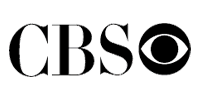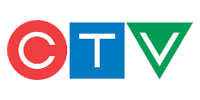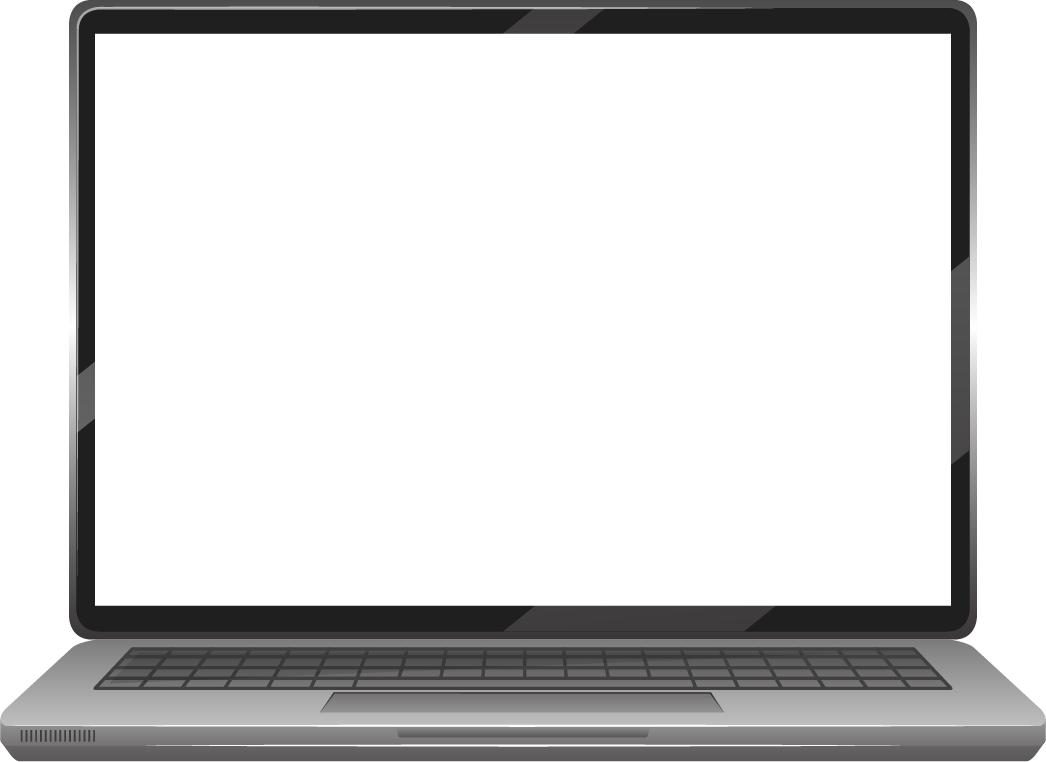 Equipment Our Customers Manage with

Vehicle Fleet Manager 5.0
Our customers work across multiple industries and our
fleet management software can manage the fleets for all of them.
Whether on land, sea, or air, Vehicle Fleet Manager makes
fleet vehicle management a breeze.
Industries of Our Customers
Transportation

Construction industry

Services

Cities and Governments

Agricultural

Medical

Aviation And more...
Vehicle and Equipment Types
Trucks and trailers

Cars

Commercial vehicles

Taxis

Ambulances

Bicycles

Buses
Heavy Equipment

Police cars

Limousines

Boats

Aircraft
"It's my pleasure to purchase this software. You've put a lot of good thought and work into it, you're not charging an insane price, you're very open with data import/export, you're extremely available for questions and assistance, and it's not some massive, unchangeable and unwieldy monolith of an app. We don't need every part known to humans in an existing database, just ways to input/import the data for the parts we use, for example. It fits or exceeds our needs in many ways. Bravo!"
"We are an oilfield trucking and service company that was looking for something to track fleet vehicle details, work orders in our shop, inventory, purchase orders, and fuel cards. Being in an industry facing some tough times financially, budget was a concern. We found Vehicle Fleet Manager 5.0 and after a short trial, immediately bought the network version. Over time we have begun to use more and more of the functionality, and have found the program to be user friendly and a great value for the price. We are also very happy with the support provided. We pushed the fuel log pretty hard with lots of entries, and managed to find some bugs, and the support staff always fixed the problem within hours, not days. I would recommend the program if you are looking for something easy to use, comprehensive, and doesn't cost a fortune."
"Purchased the software after trying a sample for 30 days. The Software has been amazing! I love this software. The ease of use is amazing. I had to have a little bit of customization done to make it be perfect for my environment, the customization was fast and inexpensive and works great. The Customer Support is AMAZING! Always get a fast response (usually within minutes). Even logged in my my system once and walked me thru a couple of issues that I was having. HIGHLY RECOMMEND"
Try It,
60-Days Risk-Free
Your confidence in your fleet management software solution must be absolute. This is the software that drives your fleet operations, after all. At the same time, we only want customers that are 100% satisfied with their purchase.
Not only can you try Vehicle Fleet Manager 5.0 free and fully functional for 30 days but we also offer a 30-day money back guarantee after your purchase.
That is 60 risk-free days to figure out if this fleet management software is right for you and your fleet operations (although we're pretty sure that it will only take a couple of days for you to find out that it is).